WHITE MATTER® Custom Shower Kits
A typical White Matter® Custom Shower Kit includes the following:
            Custom White Matter® Shower Base
        (Provide dimensions and drain location)

        White Matter® Shower Curb/Threshold
        (Customizable: Standard 4.5" x 5")

        Schluter® KERDI Waterproofing Membrane
        (Sold by the Square Foot)

        Schluter® KERDI Waterproofing Banding
        (Sold by the Lineal Foot)

        Schluter® KERDI Drain Kit
        (Stainless Steel Finish).

        (4) Schluter® KERDI Inside Corners

        (2) Schluter® KERDI Outside Corners

        Schluter® KERDI Mixing Valve Seal

        Schluter® KERDI Pipe Seal
We can provide you with a completely customized kit that includes everything you need
to ready your shower for tile or stone. To get started, we just need your perimeter dimensions
and drain location. Production time is 2-3 business days on most custom orders.
We ship North America wide.

For the waterproofing membrane, you can purchase your own material locally, or we can provide you with
exactly the amount of KERDI membrane and banding that you require to waterproof your shower area.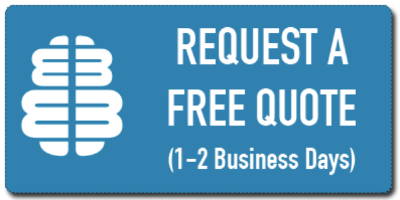 Cost-Effective - Save on Time and Labour

100% Customizable - No Limitations

2-3 Day Production Time on All Custom Shower Kits
Light, Tough, Durable - Stable and Load Bearing

Patented Interlocking Shower Bases

Precision Cut For Exact Fit

Easy Installation For Pros and Do-It-Yourselfers

North America Wide Shipping. Lifetime Warranty.
We rhyme with orange. Schluter KERDI Waterproofing System 10-Year Warranty.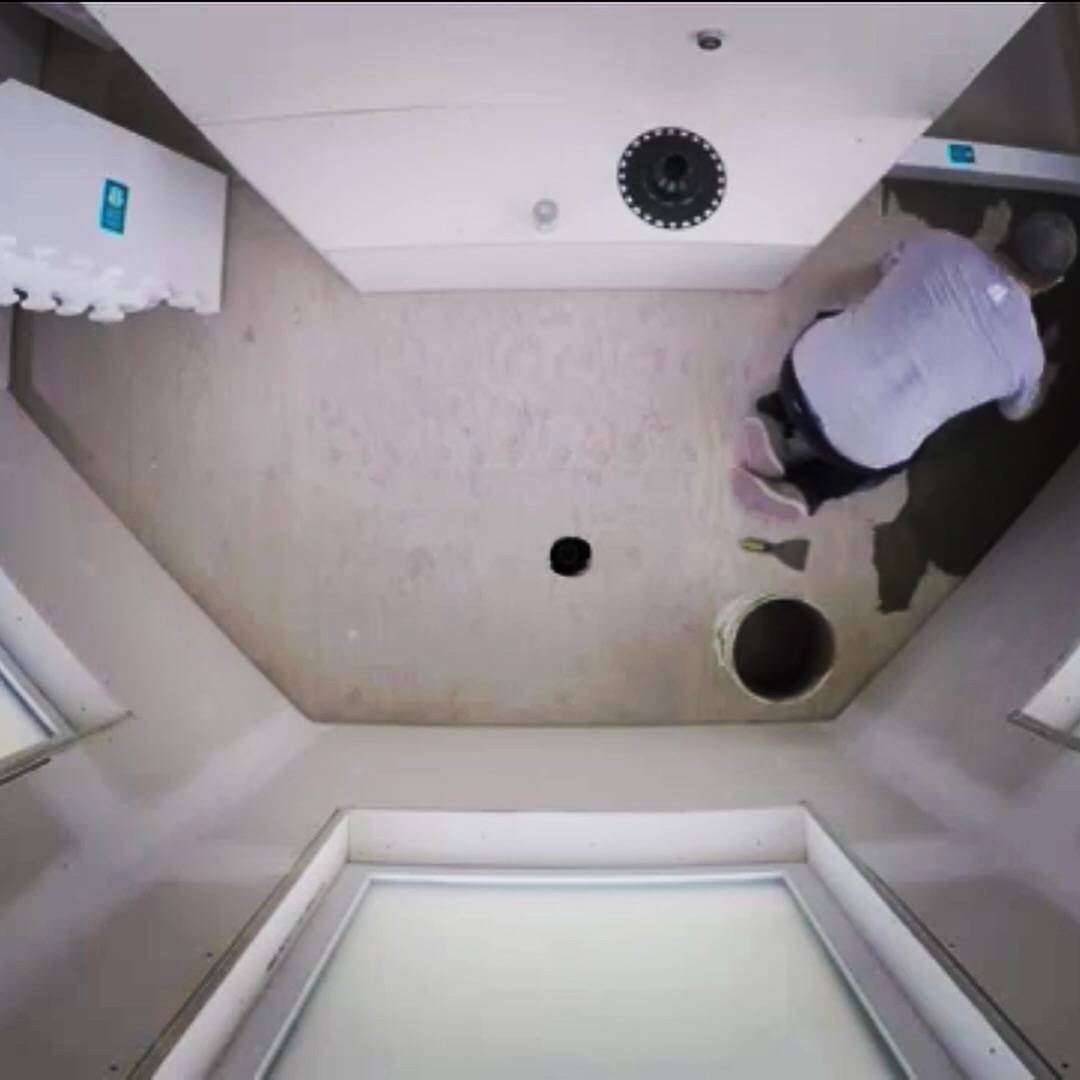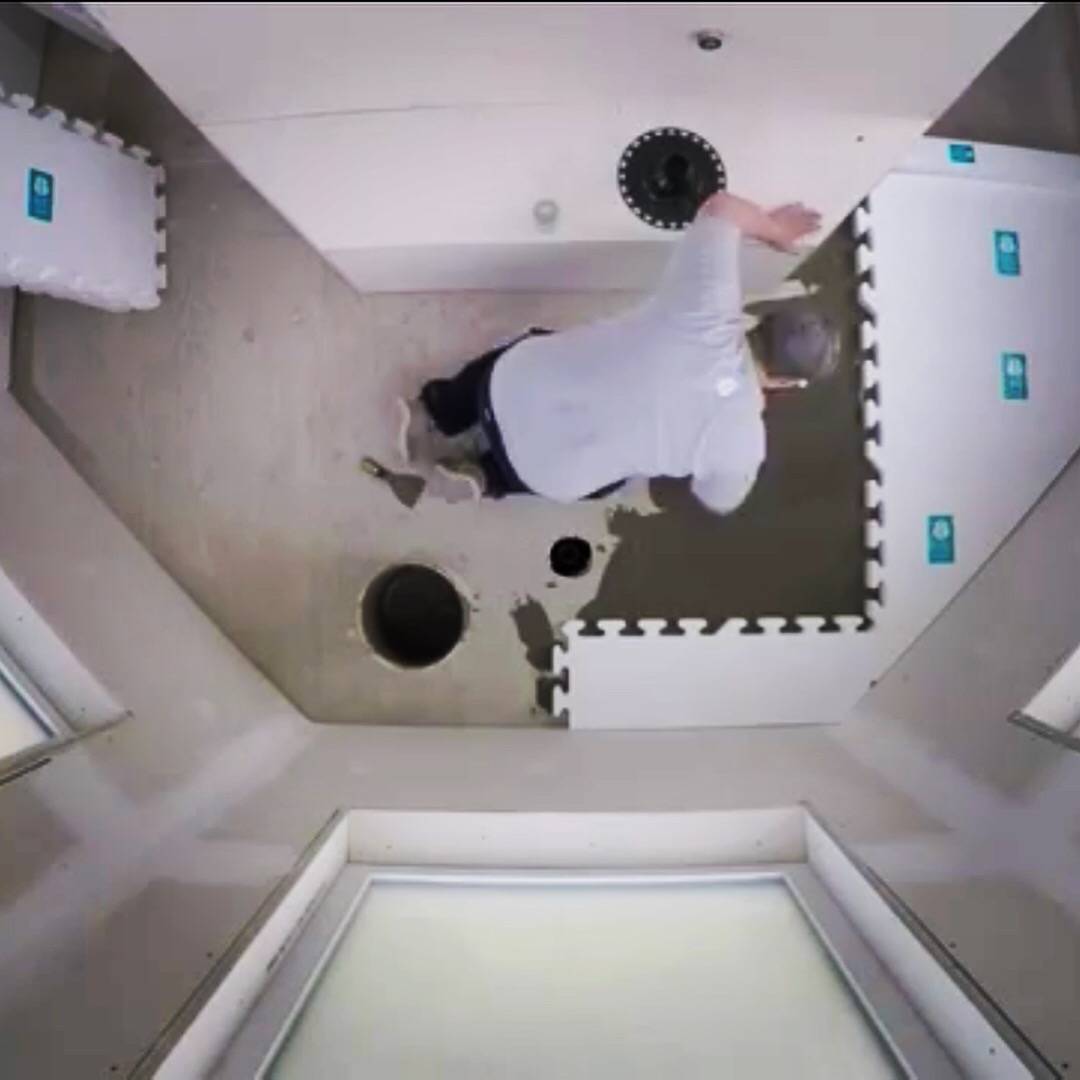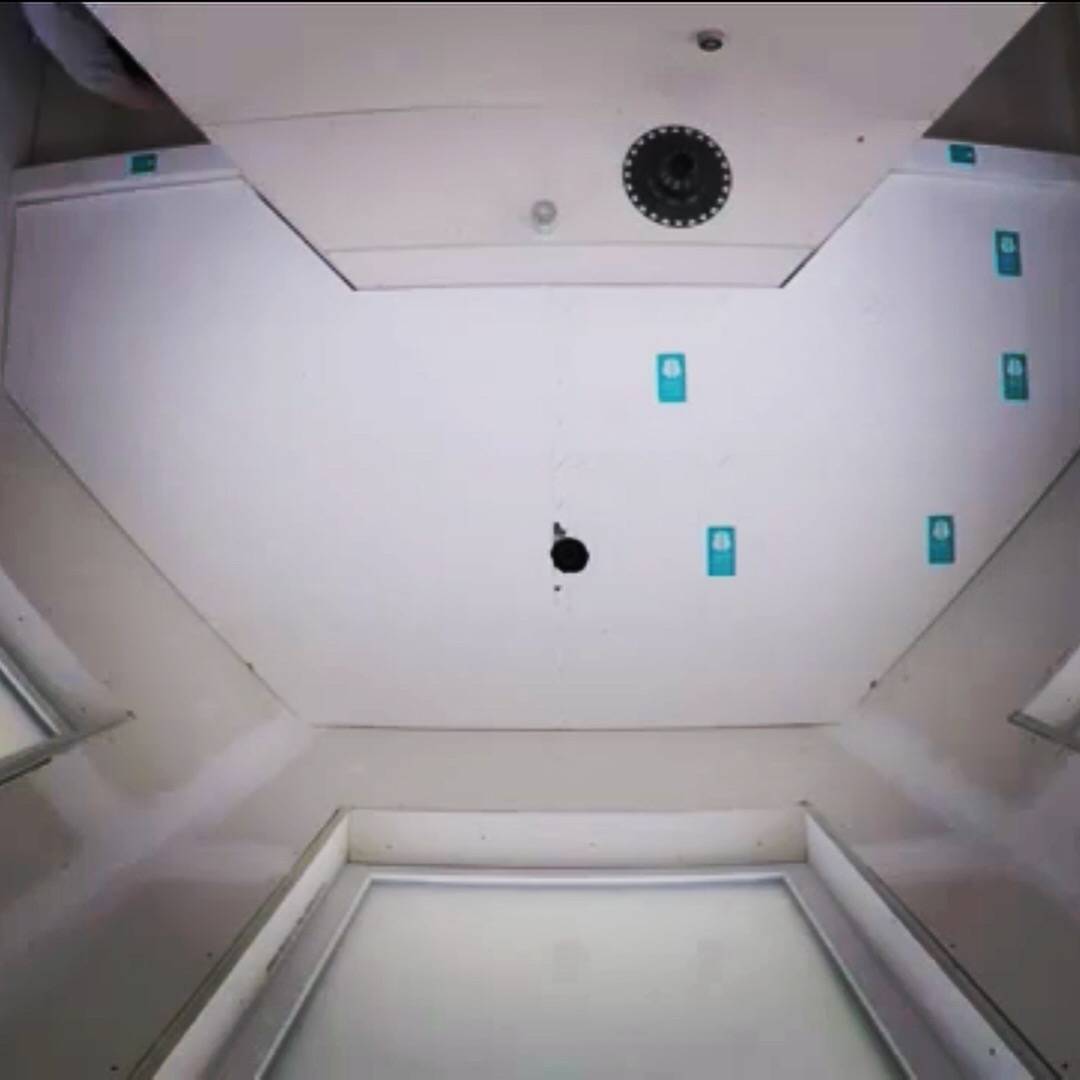 No more cutting or trimming a pre-formed shower base. Zero Limitations. We can help you design your dream shower. Save time, money, and install with confidence.
With our patented system, we can replace costly labour-intensive mud beds (mortar beds) with a custom fit, pre sloped, high density EPS shower pan or floor. Our substrate is designed to work with any positive side waterproofing system, and is easy and quick to install.

Our interlocking grid-lock shower bases prevent any slippage or movement during installation of the shower base. Being able to provide the shower bases in multiple segments also reduces the cost of shipping.

Mortar setting beds are not only extremely labor extensive, they are consistently unreliable. Since conventional shower pan liners are placed below the mortar setting bed, moisture is allowed to saturate the mortar bed, increasing the risk of leakage and efflorescence, and fostering bacteria and fungus growth.
All our products are made of expanded polystyrene (EPS) with a high compressive strength. They provide a convenient, lightweight, and stable substrate for any positive side waterproofing system (including the Schluter-KERDI waterproofing membrane - recommended). After the tile is installed and grouted, the assembly will support all the loads typical of tiled showers. This can include glass doors or glass block walls.
White Matter® Custom Shower Base Installation Demo + Schluter Shower System Install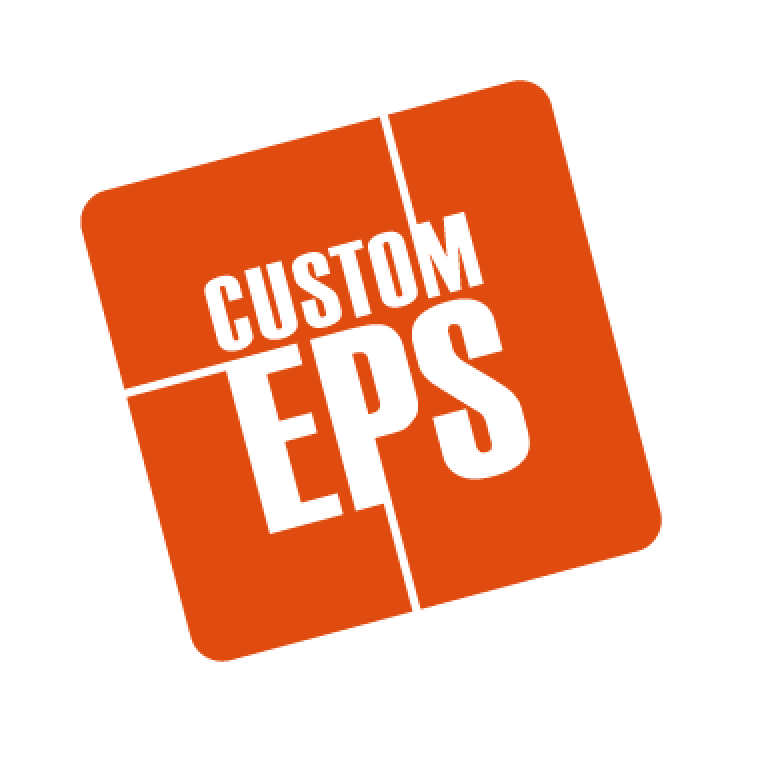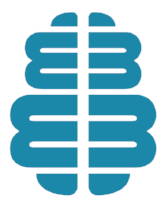 ---
Design your
dream shower.
We can build you a completely custom shower base around your dimensions and drain location. No limitations!
Looking for some design inspiration?
Looking for a Bench or Shelf? 
Choose from a standard design in our catalog or design your own!