---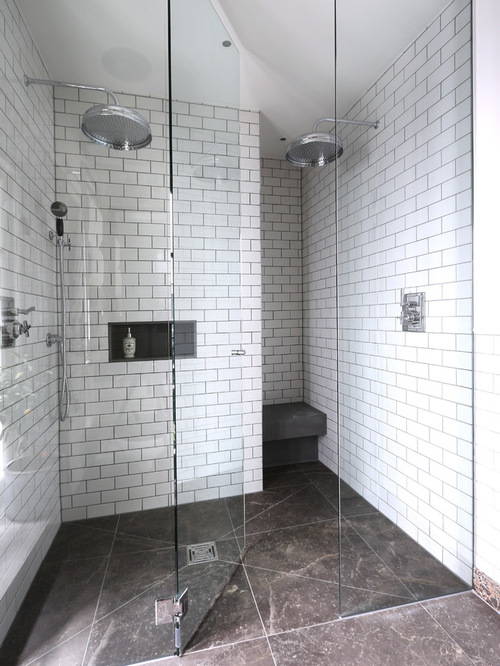 White Matter®
FORM : Custom Shower Bases
---
  Any Size - Any Shape - Any Drain Location
Whether you have a simple shape, or a more complex design, Custom EPS can provide you with a custom shower base for a precision fit. Save on time, labour and headaches with White Matter® Shower Bases. Install with confidence.

There are no limitations when it comes to our capabilities. All of our products are enginnered for tile and stone, and work perfectly with all positive-sided waterproofing systems. We can provide you with a complete shower kit that includes everything you need to properly waterproof your shower area, preparing it for tile or stone.
---
Patented Interlocking Shower Bases
---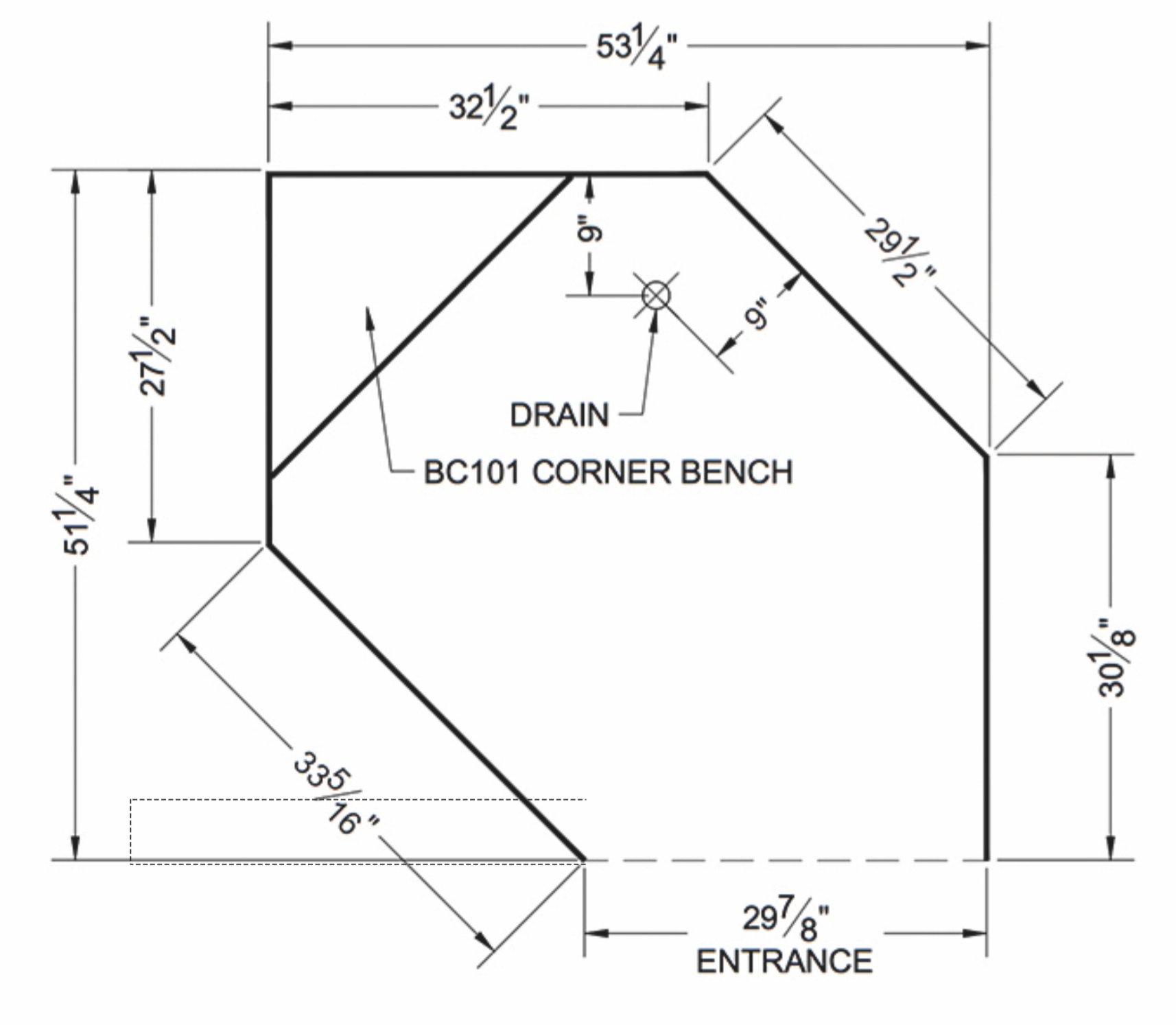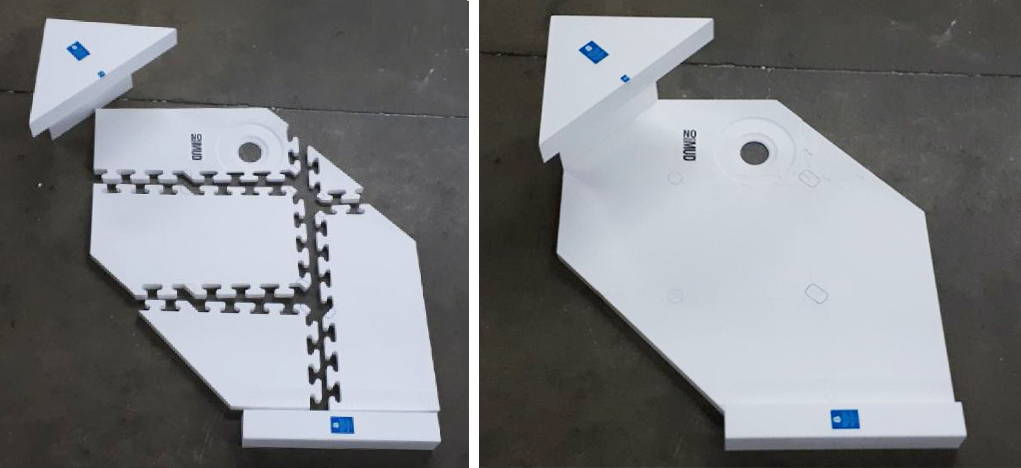 ---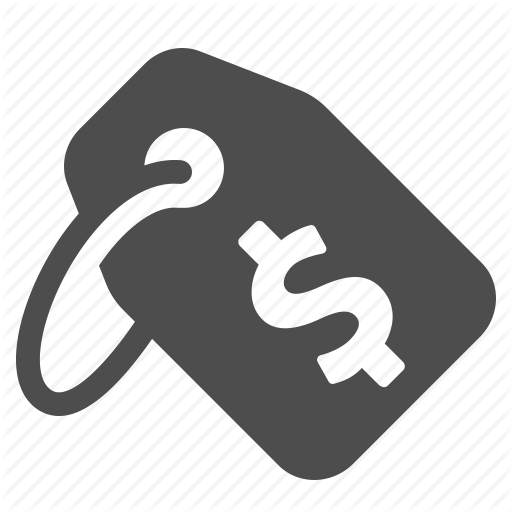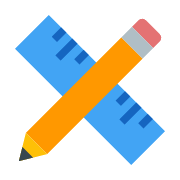 ---
No more cutting or trimming pre-formed shower bases.

Our patented interlocking modular system replaces costly and labour intensive mortar beds. With our custom, pre-sloped high density shower bases, anything is possible!
The tile industry recommends waiting at least 3 days for mortar to properly cure in a setting bed. One of the benefits of White Matter® shower bases is the ability to install your waterproofing system immediately after placement of the base and curb.
All of our products are made from a high-density Expanded Polystyrene (EPS). White Matter® is completely customizable, lightweight, inert, durable, easy-to-install, and cost-effective, making it the perfect substrate for tile and stone.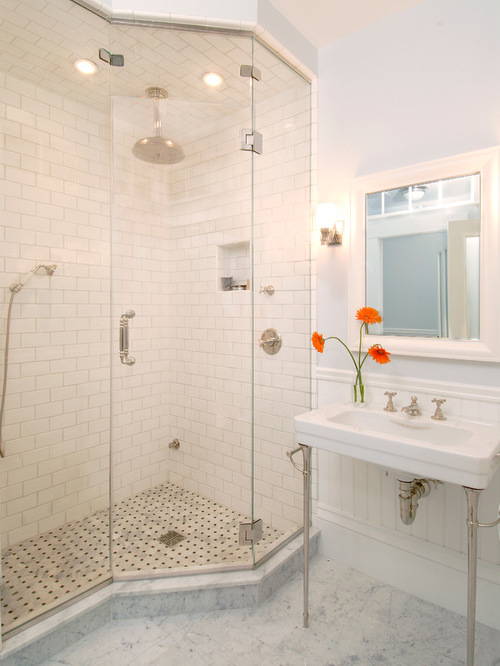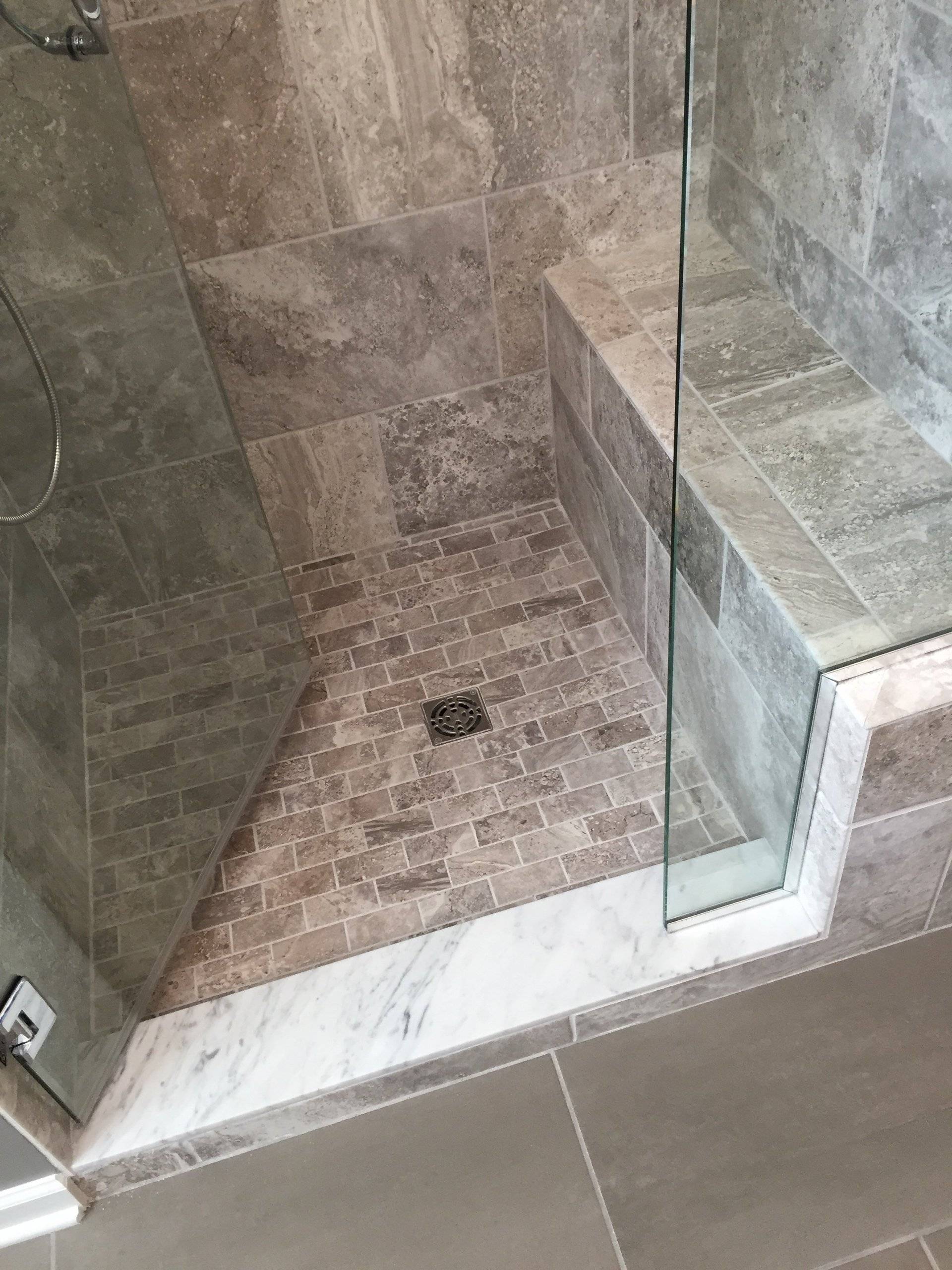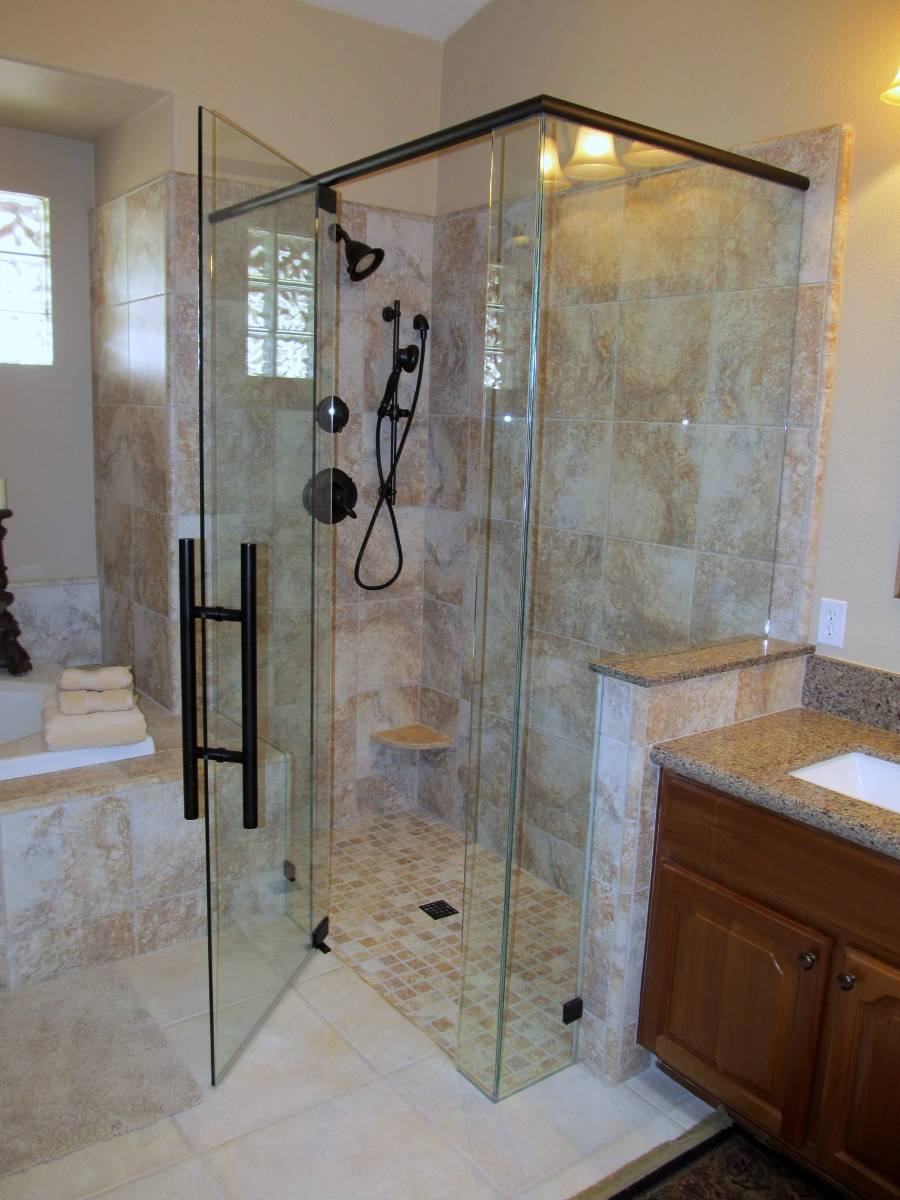 ---
Examples of Custom Shower Bases We Have Made